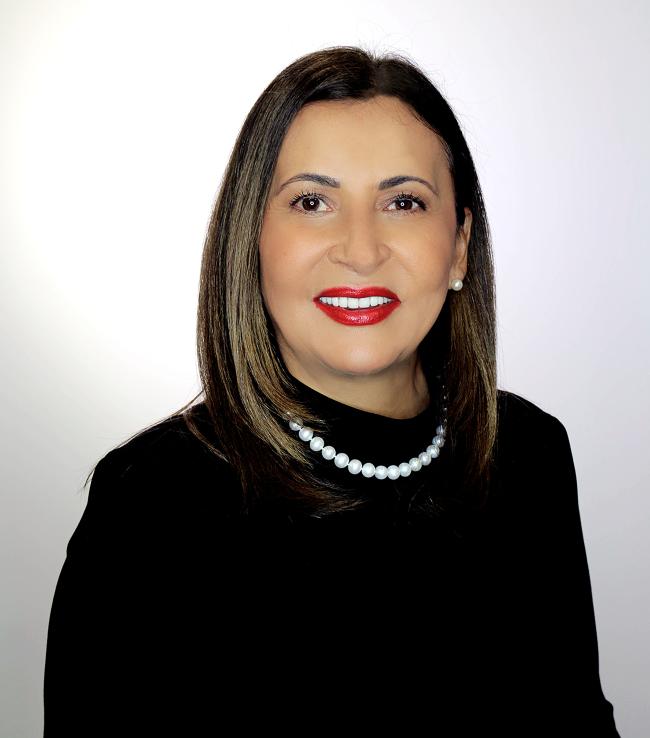 Signature International Premier Properties (Naples)
10001 Tamiami Trail N, Suite 117. Naples, FL 34108
(561) 735-1616
dkolev@signaturenaples.com
Language(s) Spoken: Bulgarian,Croatian,Serbian
Daniela Kolev
Realtor®
Daniela Kolev began her real estate career in 1996 in Chicago, Illinois. She joined Schiller Real Estate and quickly built a successful business. Being a native of Bulgaria and fluent in the Yugoslavian, Russian, English, and Bulgarian languages, Daniela was not afraid to go the extra mile and assist her clients, whose neighborhood choices varied widely. Her dedication, professionalism, and expertise made her one of the top agents in her office and industry. Daniela always delivered great service to both, buyers and sellers.
After her move to Southwest Florida, Daniela quickly established herself as a professional and knowledgeable realtor.
When you decide to find an agent, with Daniela, you will receive all the benefits from her extensive experience and knowledge of the real estate business and her dedication to her clients. Her love of helping others, knowledge of the market, professionalism, caring attitude, and Daniela's utmost confidence will give you the assurance you need that she will get the job done.