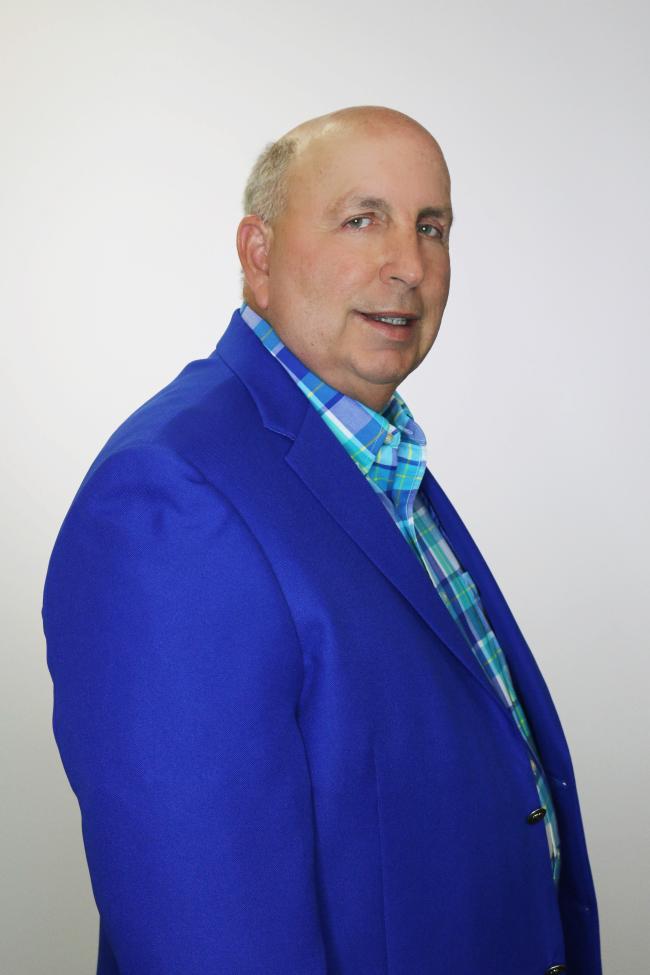 Richard L Jaeger
GRI
Realtor®
Rick Jaeger has been a fixture in the Southwest Florida Real estate marketplace for over three decades and today remains one of the area's most admired and highly respected residential Realtors.
His ties to Naples and its surrounding towns and cities run deep. Rick's father, Robert H. Jaeger, was a past President of the Naples Board of Realtors and owner of a highly successful Real estate firm which bore his name.
At 18, Rick would begin a stellar 20 year career working and later serving as President of the family firm while serving as the Director of The First National bank of Naples and chairing a local Real Estate Action Committee that would raise funds to protect private property rights of Naples homeowners.
He would be a significant player and participant in the dynamic growth of Naples from a sleepy Southwest Florida tourist spot to a growing and dynamic city, attracting businesses and families to its pristine coastal environs.
Rick would further establish his legacy within the community as head of the Optimist Club, a youth oriented organization promoting sports for area kids. He would operate a successful Car Wash business before hanging his license with Naples Realty Services, Inc. for 16 years.
Rick would earn the prestigious GRI (Graduate Realtor Institute) designation and became a much in demand Realtor as Signature expanded its growing network into Southwest Florida. He joined the firm in August, 2018 and immediately become a broker of choice for buyers and sellers looking to do business with an experienced and committed Real Estate professional.
Rick Jaeger's business philosophy has rested on his natural inclination to establish trusting and personal long lasting relationships over the years. A firm and simple handshake and a sincere commitment to listening and focusing on his client's Real Estate concerns defines his much admired work ethic.
He has never wavered from the old school," tried and true" strategies that has earned him the respect and admiration from peers throughout the region. Knocking on doors, driving around neighborhoods and establishing face to face dialogue with potential clients has remained a staple of his highly successful marketing regimen.
Rick Jaeger's low pressure, "give people a choice" and go the extra mile philosophy continues to attract today's buyers and sellers doing business throughout Southwest Florida.
When not working, Rick loves to play golf, fish, travel, and spend quality time with his two daughters and four grandchildren.